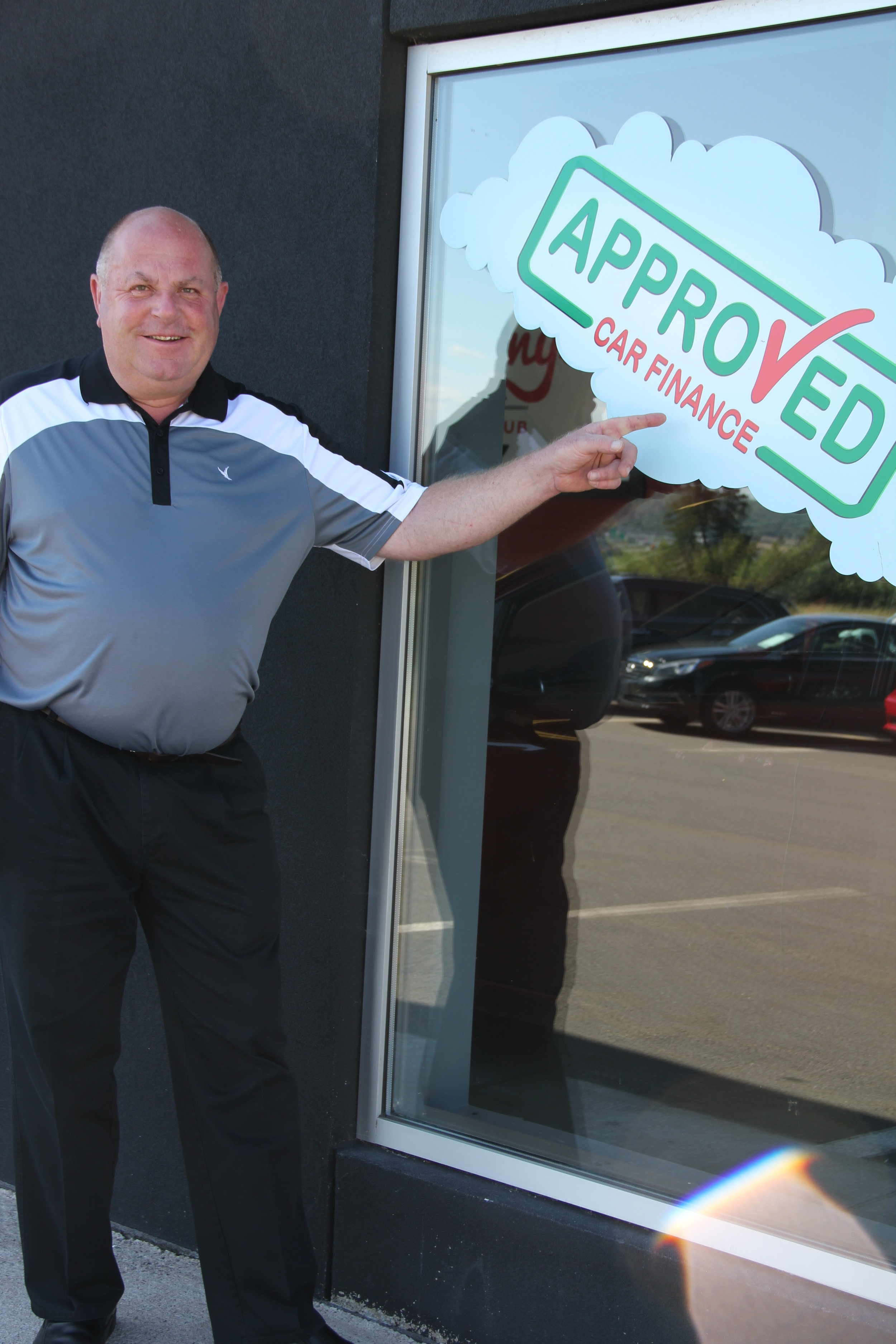 Welcome to
Johnny's Motor Hub's
Finance Department. We're eager to provide financing for your vehicle purchase. Everyone, with all types of credit (good and bad), qualifies for a car loan at Johnny's Motor Hub! No Credit? No Problem! We will work with you to secure a no credit car loan if your situation demands it. Johnny's Motor Hub has strong relationships and is committed to finding you the perfect car loan company to suit your vehicle needs.
We understand that credit problems can happen to anyone. Whether your credit problems have developed over time due to sudden job loss, accident, illness, bankruptcy - we are here to help. Johnny's Motor Hub offers a unique non-prime program that helps our customers re-establish their credit and get them on the road, in a new vehicle, in no time!
Low interest car loans are available for customers with existing loans. We can help you re-finance your car loan or adjust the term of the contract.
Call
Johnny or Christian
today at
902-843-9990
or proceed to our
online finance application
at the bottom of this page. We have over a dozen lenders that support prime rate bank financing, near prime financing, and those that are new to credit or re-establishing themselves after the bumps that happen in life. You're just a step away from approved car financing!